You don't have to go very far from the town centre to find a wealth of activities and events to participate in.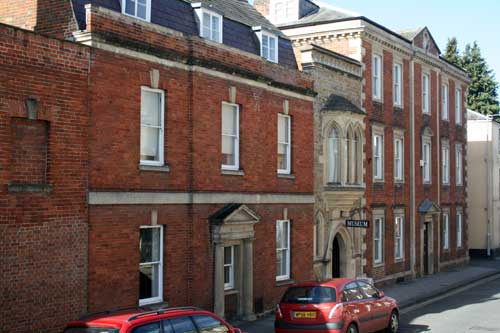 Devizes hosts what is reputed to be the best Bronze Age Museum in the country in Long Street.
The Wiltshire Museum hosts a whole variety of events and activities.
Many of these activities are free or at low cost. Free entry is available on certain days. It really is worth a visit and suitable for the whole family.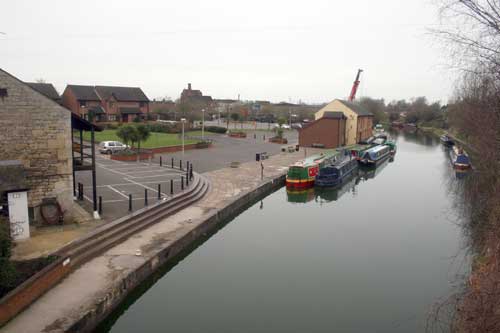 The Kennet & Avon Canal Trust Museum is located at the Wharf and between them is the Wadworth Visitor Centre which runs tours twice a day, beer tasting and lunch.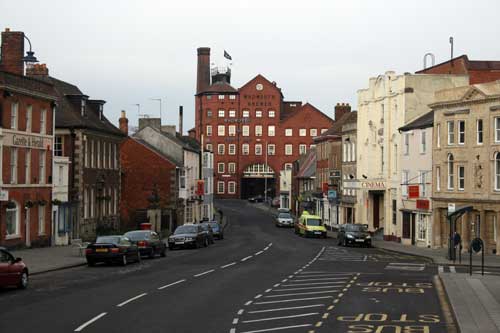 If its food and drink you are looking for then there is a wide range of cuisine to be found that will satisfy most tastes and at very reasonable prices. Many outlets have ethical sourcing policies either towards Fairtrade or local produce. A recent BBC food programme highlighted Devizes as being able to provide food with the lowest mileage. All produce being sourced within 5 miles.
You can meander the streets of the town where there are more listed buildings than just about anywhere in the country with a variety of styles going back several decades. There are also over 250 different shops in the town centre.
Follow the Trust for Devizes Town Trail
Or you can take a leisurely stroll along the towpath of the Kennet & Avon Canal, with conveniently located watering holes along its length.
There are many other delights within the town such as the recently re-landscaped Hillworth Park or the quiet seclusion of Drew's Pond.